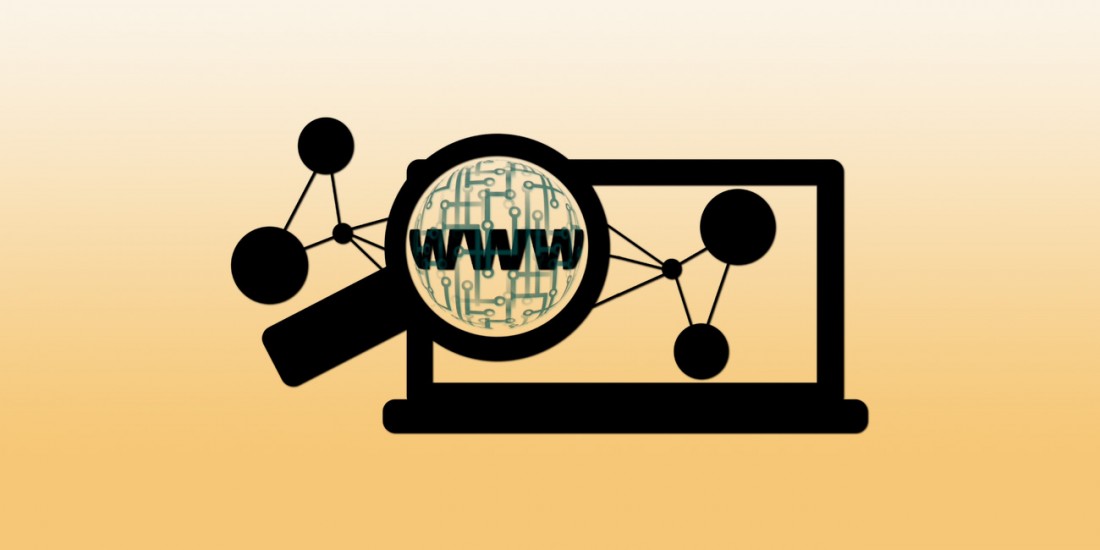 Half of small businesses don't have a website & only a quarter use SEO
Small businesses across the country could be missing out on a major opportunity to reach new customers; with recent research from Telstra revealing only 50% of small businesses have their own website. This is found to be an issue, as data from the research suggests 62% of customers will stop considering a small business if they can't find information about it online.
A common myth: Small businesses don't need websites
The "don't need" argument boils down to two things:
Lack of education: Not understanding 1) how a website helps a business, 2) how a website helps customers, or 3) the long-term negative impact of not having a website.
Not easy/affordable enough: Getting and maintaining a website (still) isn't fast, easy, or affordable enough for most small businesses to feel comfortable.
Yes, you can still be found in online phone directories and on Google maps and such, without a company site. But does that impress your prospects? The no website attitude reminds me of a quote – "If your business is not on the internet, then your business will be out of business". - Bill Gates
At Makemystore, we are committed to provide scalable website solutions for building & enhancing your own individual presence online. With features like advanced technology, user-friendly content, beautifully designed themes, site hosting, site setup, digital marketing, mobile apps, business email etc website making is no more a hassle now.
It's 2019 now. Take the 1st step towards sustainability & scalability of your business.