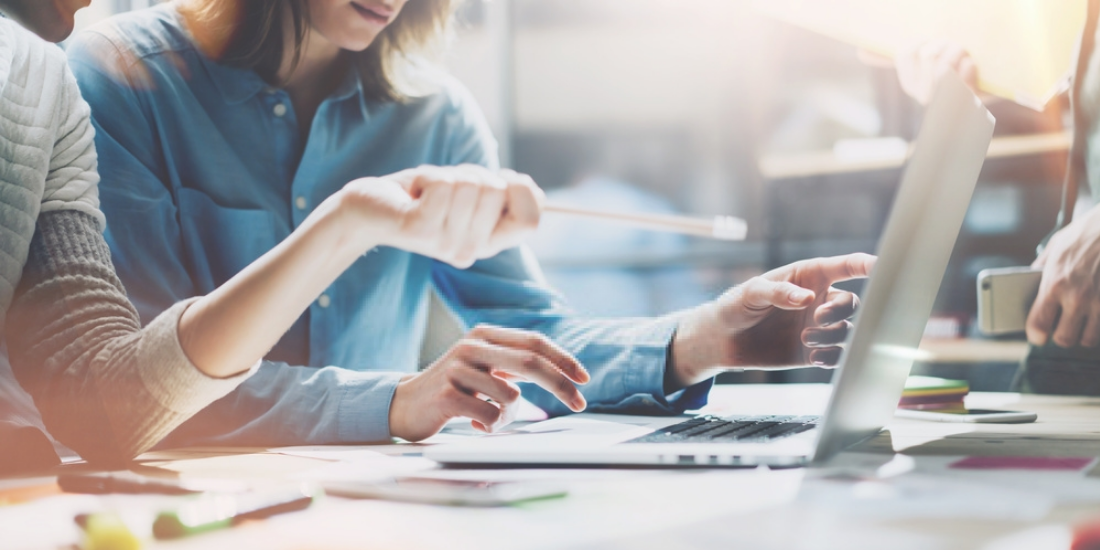 A Guide to Digital Marketing
Digital marketing is referred to as 'internet marketing,' 'web marketing,' and 'online marketing.' It is an umbrella term to describe the marketing of various services and products using digital platforms. Such platforms include various devices using the internet like websites, laptops, computer applications, display advertising, mobile phones, and any other digital mediums.
The Millennial generation does not know a world without the internet. The best digital marketers will exploit the proliferation of digital devices. They wish to use numerous digital channels and tactics to connect with customers where the latter spend much of their time online.
Digital marketing is carried out in the following ways:
Search Engine Optimization (SEO)
This is the process of optimizing your website to get high ranks in search engine results pages, which enhances the amount of organic (free) traffic received by your website. Channels of SEO include:
Blogs
Websites
Infographics
Content Marketing
This refers to creating and promoting content with the aim of generating traffic, brand awareness, leads and customers. Channels include:
White papers/E-books
Blog posts
Online brochures
Infographics
Social Media Marketing
This is the way to promote your brand and content on social media channels to drive traffic, raise brand awareness and generate leads for your business. Channels used in social media include:
Twitter
Facebook
Instagram
LinkedIn
Pinterest
Google +
Snapchat
Pay Per Click (PPC)
It is a mode of marketing in which traffic is driven to your website by paying a publisher each time your ad is clicked. One of the common types of PPC is Google Adwords, which permits you to book spots on top of search engine results pages at a price for the clicks on your links. Other channels include:
Sponsored messages on LinkedIn
Promoted tweets on Twitter
Paid ads on Facebook
Affiliate Marketing
It is a mode of advertising in which you get a commission for promoting someone else's brands or services on your website. Channels include:
Hosting video ads on YouTube
Posting of affiliate links through your accounts on social media
E-Mail Marketing
This is used by companies to communicate with customers. E-mail can be used to promote content, events, discounts and to direct traffic to your website. Types of e-mails include:
Newsletters for blog subscription
Customer welcome e-mails
Follow-up email to current and former website visitors
Holiday promotions to loyal customers
Tips for customer nurturing
Online PR
It is the mode to secure earned online coverage with blogs, digital publications and other content based websites. It is similar to traditional PR but is covering the online space. Channels for PR include:
Online reviews of your company
Reporter outreach through social media
Comments on a personal blog or website
Native Advertising
They refer to ads which are primarily led by content and featured along with other non-paid content. A good example is posts sponsored by BuzzFeed. But many people consider social media advertising to be "native" (Instagram/ social media advertising).
Marketing Automation
It refers to software that automates your basic marketing operations like:
Scheduling of social media posts
E-mailing of newsletters
Lead nurturing workflows
Updating of contact lists
Reporting and tracking of marketing campaigns
These are all some important facts about digital marketing.