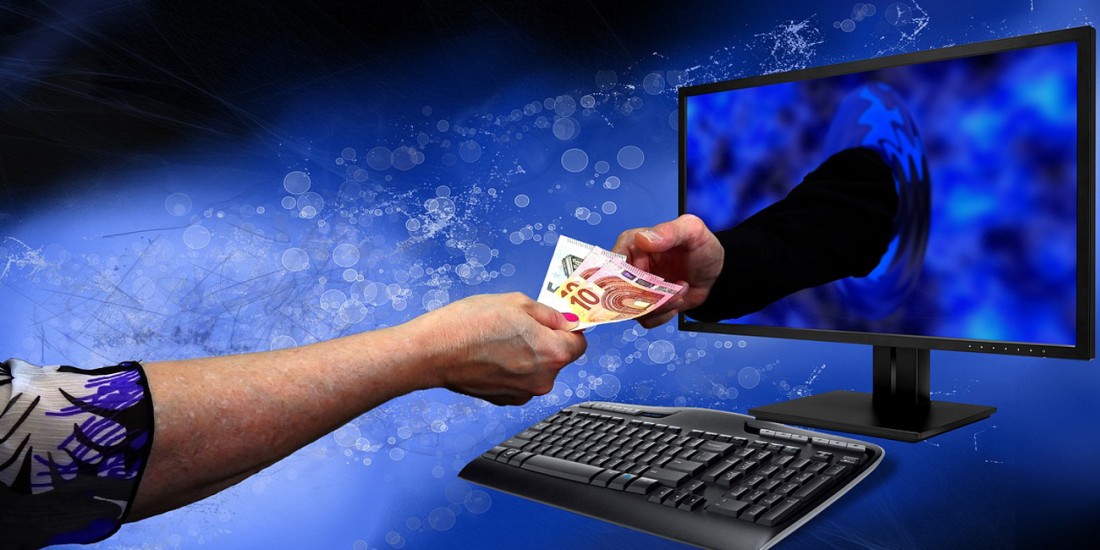 Benefits of a Website for Small Businesses
If you are a small business, keen on making it big, you have to have a website. The good news is, building a website is super easy these days. Although it is going to cost you a little money, it is all worthwhile considering the amount of profit you are going to make in the long run. And since there are many a website developers these days, you won't even have to know any coding or designing to have your website up and running. And guess what, there are hundreds of benefits of having a website for your business. Wondering what benefits we are talking about? Read on to find out-
The first and most important thing that you need to understand is that your customers expect it. And this could be the only reason why you should have a website. Since everybody these days likes to shop online, they at least expect brands to have online presence. And this website is not just for them to buy your products and services, they can also learn about you more from it. It is through your website that you can tell them why they should trust you.
A lot of people shop based on the reviews of products and services they find online. But an important thing that you need to keep in mind here is that the online reviews found online are mostly on products and services that are sold online. If you want to be reviewed by customers, you will have to have a website of your own. You can also choose to have testimonials on your website so that customers can read them and then decide on whether or not to buy from you.
You definitely cannot control what other people say about your business, your products or your services. But you can definitely influence their thoughts by having a blog on your site. This blog will not just inform people about things that they should know about the products and services you deal in, they will also act as a roundabout way to tell people that you are the best, and they should seal in deals with you.
A website is an easier way to communicate with your existing and potential customers. A lot of people choose emails for this purpose. Emails are a great communication tool for businesses. But in case you don't find it a convenient communication method, you can choose to publish important information about your business on your website for your customers to read.
Competition is another reason why a small business should have a website of its own. Today, the market is flooded with different brands. No matter what these companies sell, they are having an online presence. In such a scenario, not having a website could hamper your business in a major way.
People often search for products and services on search engines. If you want to be visible to those people, you will have to have a website.
Now, that you know in how many amazing ways having a website could benefit your small business, there is no reason why you should consider this option seriously.